Strategic Account Management Training
Enable Your Sales Teams to Become Trusted Advisors and Retain Key Accounts
Why Choose Key Account Manager Training Courses from The Brooks Group?
Successful companies understand the importance of protecting and growing their most profitable accounts. Your sales and account team must have the skills and tools to prioritize key customers and establish strong relationships with all contacts involved in the decision making process.

The Strategic Account Management training will help your salespeople master the art of organizing, managing, and growing their most profitable business accounts through well-defined, effective account management procedures.
In this live instructor-led course (offered virtually or in-person) participants will learn a highly practical system for developing and providing service to each of their key accounts in ways that will strengthen client relationships—and drive additional sales revenue for your company.
What Your Account Managers Will Learn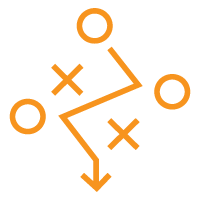 Position Account Managers as Strategic Advisors
Positioning, questioning, and business acumen training allow participants to build value and gain trust with key clients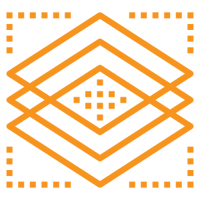 Improve Efficiency and Shorten the Sales Cycle
Consistent, repeatable account management practices increase ROI and improve Account Manager's time management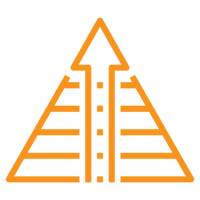 Increase Depth Within Key Accounts
Improve key account management and build trusted stakeholder relationships within each account to drive revenue and referrals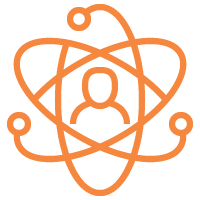 Develop Profitable, Long-Term Customer Relationships
Account managers will learn to recognize and recommend new business opportunities and increase customer spend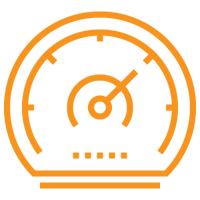 Create Actionable Account Plans
Increase revenue with actionable plans to generate new selling opportunities in high potential accounts
What's included in the Strategic Account Management training program?
>> 8 hours of practical, easy to implement strategic account management training delivered by our expert facilitators

>> The Strategic Account Planning tool to help account managers maximize the potential in each strategic account
>> Four weekly follow-up sessions with a sales effectiveness coach to reinforce and provide further training with real accounts
This instructor-led program can be offered virtually or in-person.
The Most Awarded Sales Training Company

Trusted by Thousands of Industry Leading Clients

Tap into the growth opportunity of your organization's most essential accounts with The Brooks Group's Strategic Account Management workshop.